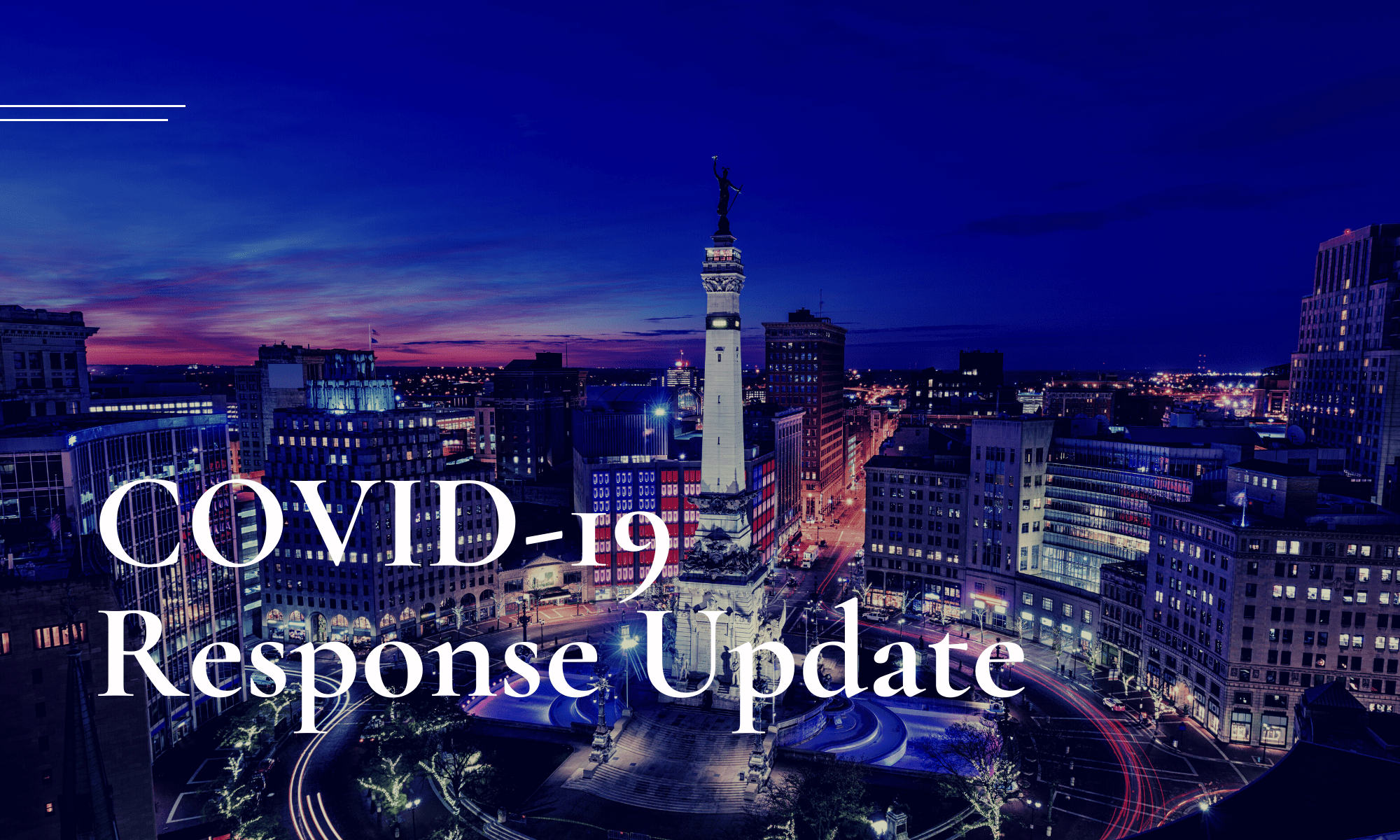 To protect your safety and well being, Vertical Church Plainfield & Greenwood will not meet at our physical locations until further notice. We are addressing  COVID-19 on a weekly basis.
We currently can't meet physically, but we have a great way to stay connected through video! Join a VC staff member for 30-45 minutes weekly for a quick time of connection, devotion and prayer.
How can i help?
Join one of our community outreach programs!
Sheltering Wings
With this outreach you can make a difference without leaving your home. We are partnering with Sheltering Wings to purchase gift cards for families in need.
1. Select a gift card and amount (ex. Panera Bread for $25)
2. Fill in info:
From: Your Name
To: Cassie Mecklenburg
Email: cmecklenburg@shelteringwings.org  
Delievery: Select "now"
Then you select "add to cart" and purchase. The gift card will automatically be sent to sheltering wings, and given to a family in need. 
ONLINE GIVING
ONLINE: VCINDY.COM/GIVE
PHONE: TEXT KEYWORD "VERTICAL CHURCH" TO 77977
MAIL: 620 N CARR RD PLAINFIELD, IN 46168 | CASH or CHECK
Something amazing is happening! 
Let's unite together across denominational, network, national, and ethnic lines. 
Let's gather with one heartbeat — to unite and focus our eyes on God, seek His help and healing, and believe for an awakening in every nation. 
God promises in 2 Chronicles 7:14, that when we humble ourselves, unite in prayer and seek His face, He will hear us, He will speak, He will forgive, and He will heal our lands.