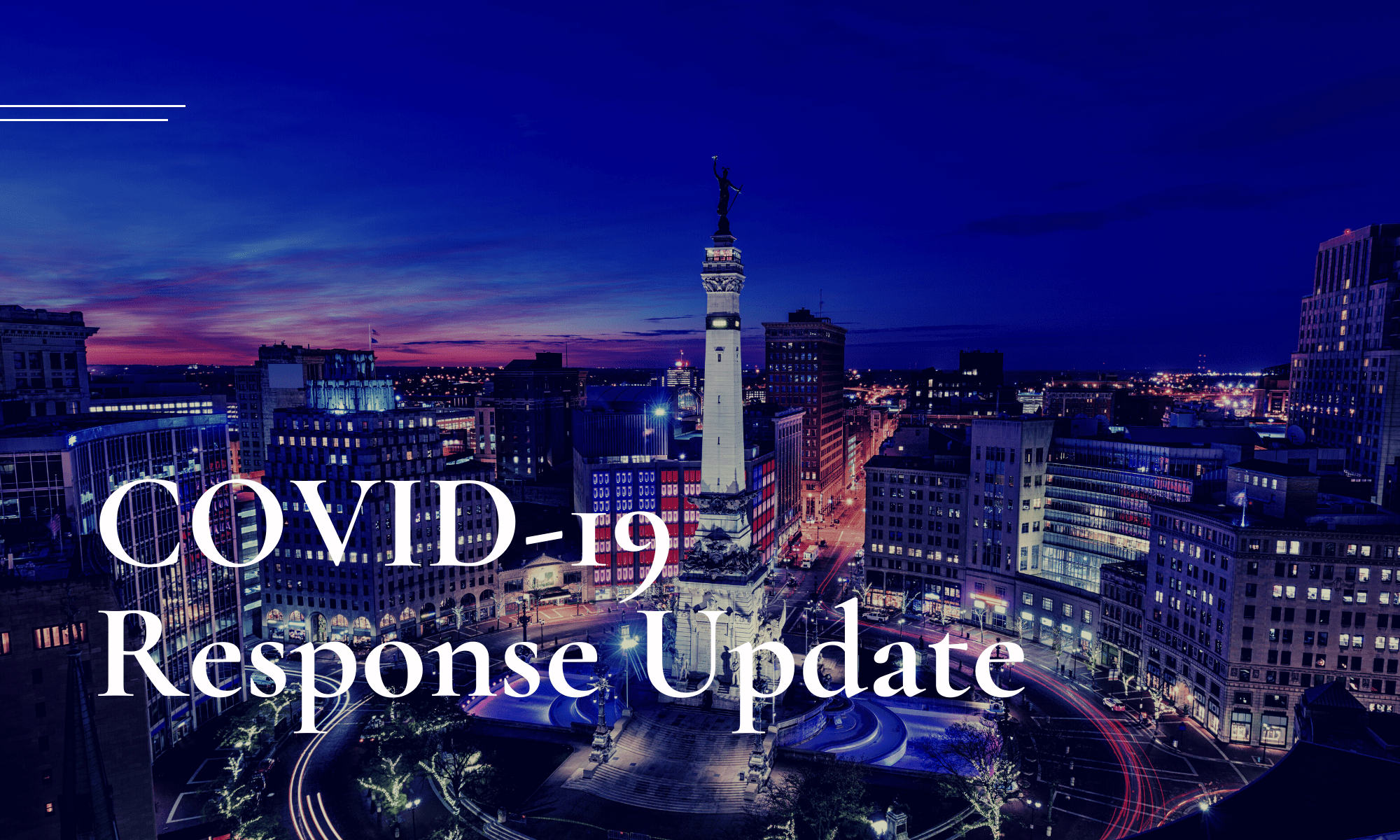 Watch the video below for an update from Pastor Chris concerning the return of live services.
This past Sunday, May 24th, marked the eleventh week of Vertical Church services being exclusively online due to the COVID-19 outbreak. I thank God for the use of technology and virtual platforms that have allowed for us all to stay connected in this season of lockdown.
It goes without saying, the past few months have been a challenge on many fronts. I would imagine that many of you are going stir-crazy at home and perhaps growing weary of this whole situation. Throughout the world people have been made to adapt, evaluate, and rediscover how to go about life while navigating this crisis. If there was ever a season where we have had to walk by faith and not by sight, this has been it.
As a church that began in a hotel ballroom, God prepared Vertical Church to not be tied to a location or a certain atmosphere in order to "have church". Through the years, we have learned to be flexible when our circumstances have been limiting, confusing, or challenging. Adding multiple services and a second campus for example. Our mission to God, the church, and the community has remained steadfast and clear.
VERTICAL CHURCH EXISTS FOR 4 MAIN REASONS:
1. Know God
2. Find Freedom
3. Discover Purpose
4. Make a Difference
We can honestly say Vertical Church was never closed! Things may look a bit different, but the mission of the church has not waivered. Though this situation has not been ideal, we have many reasons to be reminded that God is faithful.
We have had well over a thousand viewers during our online services every week! Because of online streaming and social media, it has been possible for those that would likely never step foot into a church, to hear the message and hope of Christ. There has never been an easier, more effective way of inviting someone to church!
Our

V-Kids ministry

has established a great online presence that has allowed for families to engage in God's word together.
Weekly

Connect Groups

have allowed us to have consistent connection with each other via Zoom.
Continued

response to the needs of our community

has been possible because of your faithful giving and desire to truly make a difference.
As we anticipate Vertical Church reopening, our staff has worked diligently to come up with a phased plan with safety, health, and wisdom at the forefront. These have all been created based on the recommendations of our state and local government. We have had multiple conversations with church experts, as well as our insurance company and legal representation. These plans are obviously made to be flexible and adaptable in the event of changing circumstances.
SAFETY PREPARATIONS:
*The building will be sanitized completely prior to re-entry and a team is being assembled to continue the cleaning process before and after each service.
*We will have hand sanitizer stations readily available for your use.
*Social distancing and limiting physical contact will be encouraged.
*Masks are not required, but welcomed.
*If you have a compromised immune system, you may want to consider worshipping with us from home for the time being. We will miss you, but our goal is to make sure you are safe.
*If you are sick or have a fever, please stay home and watch online.
Thank you so much for your patience and for being so supportive and understanding during these challenging times. Thank you for being the amazing church that you are! We look forward to seeing you soon!
– Chris Gilbert, Lead Pastor