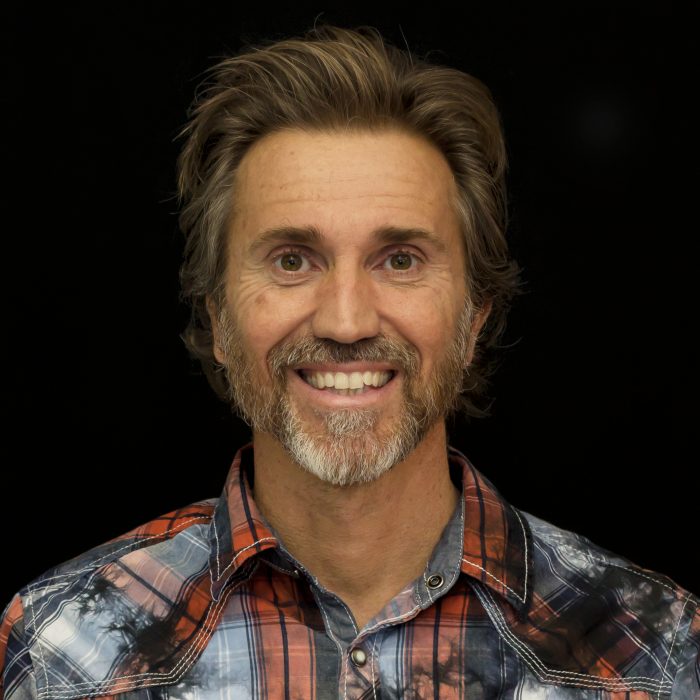 Chris Gilbert – Lead Pastor
The Gilberts moved from St. Louis to Indianapolis in January of 2010 in preparation for the launch of Vertical Church. Chris has 22+ years of full-time experience in ministry. God blessed the ministries he led in Lexington, KY, Indianapolis, IN and St. Louis, MO to grow and become very productive.
Chris is married to Stephanie, his ministry partner, and they have a beautiful daughter, Haven. The Gilberts have had a heart and passion for Indianapolis for years. Now, in God's timing, they are pursuing the exciting dream that God has given them to reach the city for Him.
Pastor Chris has had ministry experience in various roles over the last 15+ years:
Boards and Committees in Kentucky, Indiana, Missouri
President of the Kentucky Youth Leader Association
Co-Founder, Converge Youth Pastor's Network, St. Louis, MO.
Featured speaker at conferences, camps, churches, and training events
Speaker at Youth Specialties Conference, National Winterfest, International Winterfest
Business owner