Vertical Church believes in ministering to the needs of every age group, including our littlest members. While parents enjoy the adult services, they can rest assured that their babies are receiving personal care in a safe and nurturing environment. Our qualified volunteers create a positive church experience that introduces infants to the love of Jesus.
Preschoolers love to learn, which is why we provide an interactive learning experience in a fun and engaging atmosphere. From illustrated Bible lessons, songs, games, and crafts, preschoolers learn God's Word in bite-size bits.
In our Pre K & Kindergarten environments, our purpose is to help kids know God and connect them with others. Through Bible-based object lessons, engaging Bible stories, character applications, and small group activities, kids learn about the character of God.
The older children will experience a time of worship and a message designed specifically for their age group. Small-group time provides a unique and immersive learning environment tailored just for your child.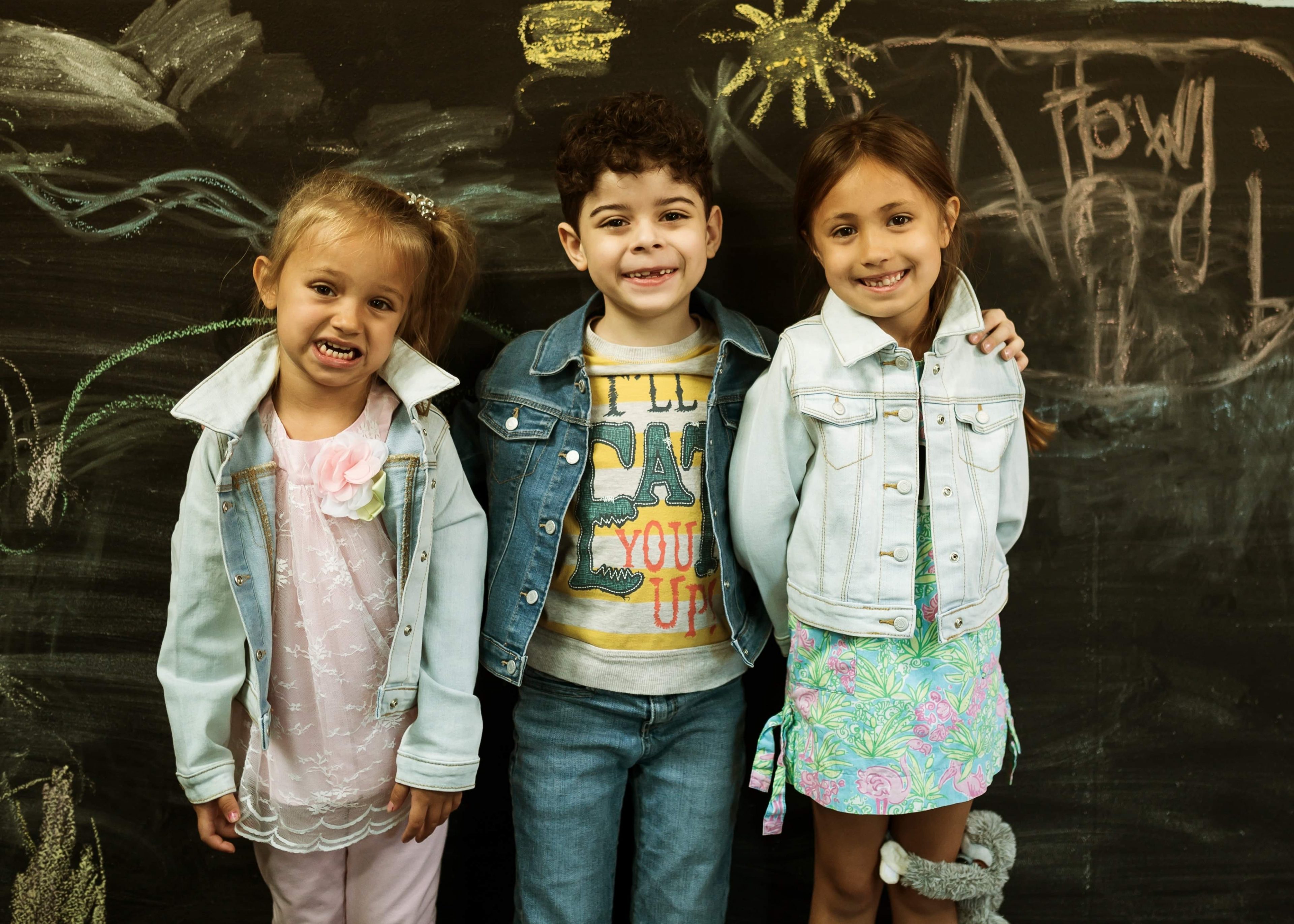 Memorizing god's word
God tells us to hide His Word in our hearts (Psalm 119:11). One of the most important ways we help your children build a biblical foundation for their lives is by filling their minds and hearts with God's truth through Scripture memorization.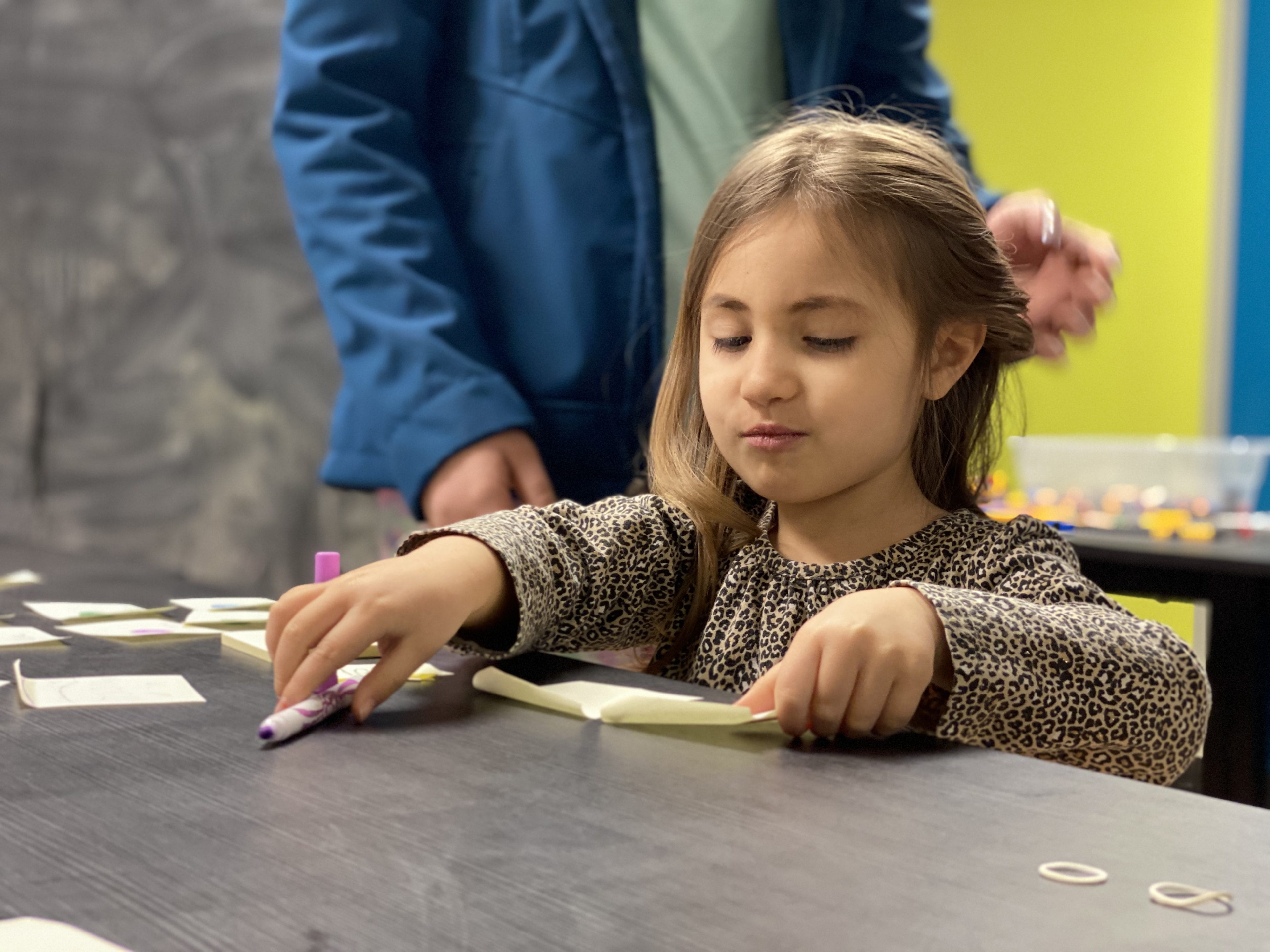 Age-Specific learning
Kids need different things at different ages, and we want to help your child understand and learn God's Word at the right pace. They'll grow by engaging in age-specific learning that is relevant and interesting to them.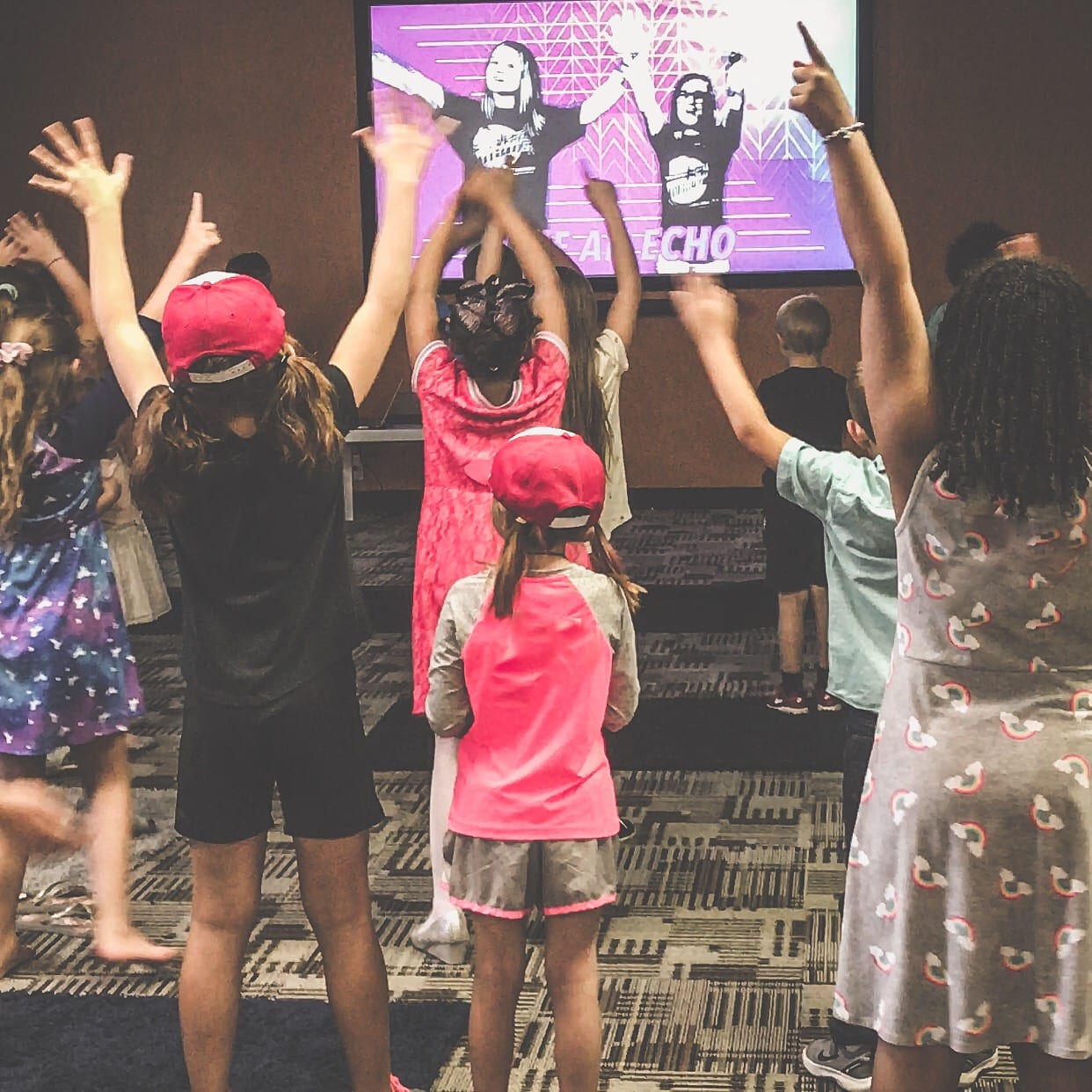 worship
We invite God's presence into our lives through praise and worship, and we want your children to grow up experiencing the joy and benefit of worshipping Him.
We believe we are raising up the next generation of world changers. Each week, the Go Team (Go Team is the group of people who serve each weekend at VC) is active in VKids, from greeting families to teaching and leading children in worship. There are numerous opportunities for you to get involved. Click the link below for any questions you may have.