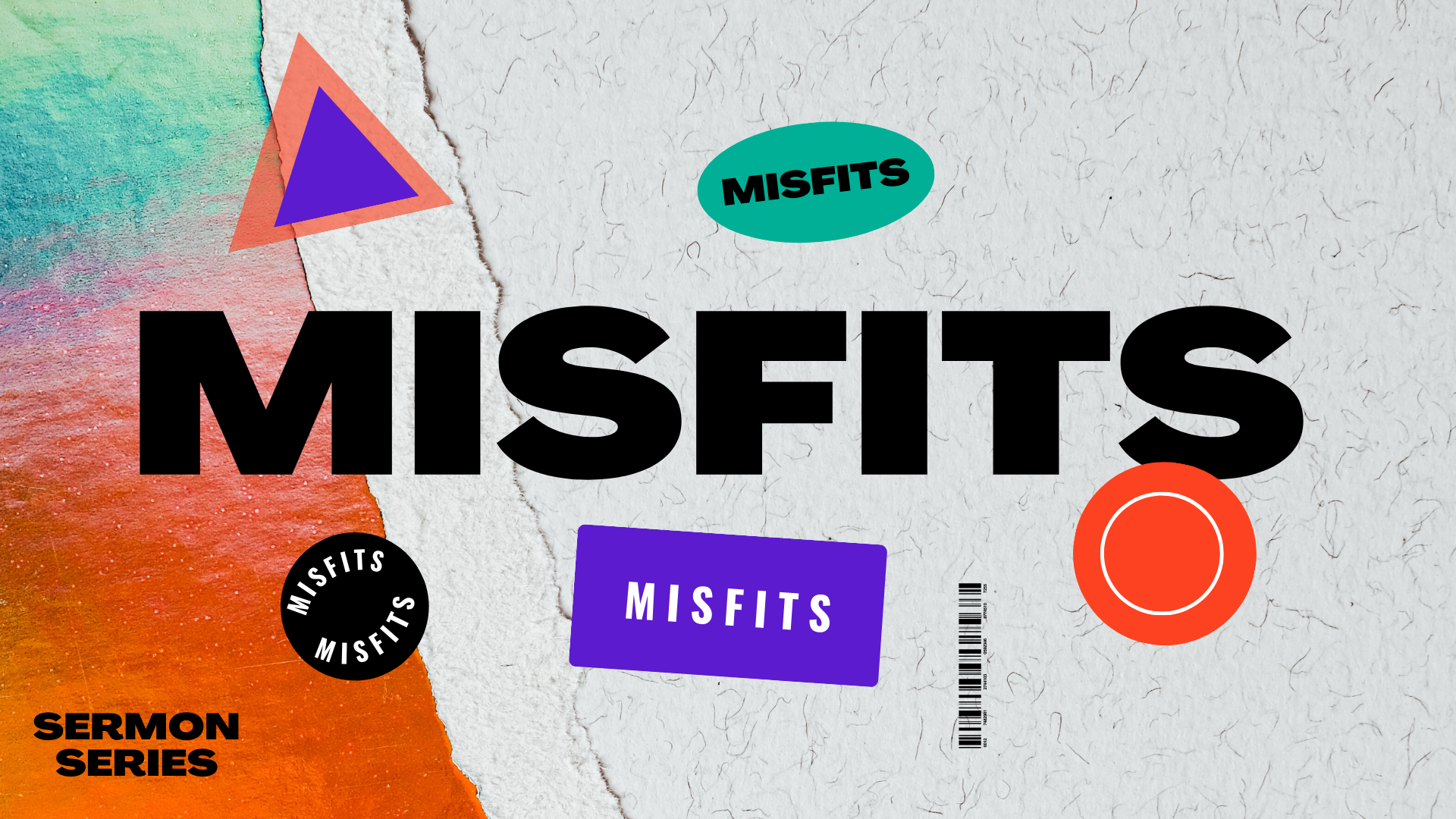 Stay Connected
Follow us on social media to stay connected and see all the current happenings at VC! 
VGroup Leader Sign-Up
Have you been wanting to find a way to get involved at VC? Have something on your heart to lead about? Then you are in the right place! Our Summer VGroup Leader Sign-Up kicks off Sunday, April 30th. From Just Dinner and Coffee to content-led Bible studies, VGroups are for everyone! Help us foster community and grow closer to your VC Family all in one place. To sign up or need more information, email [email protected].
Growth Track
Growth Track is a series of four sessions that are offered at Vertical Church. It is an important step in connecting with the people and mission of Vertical Church. VC Growth Track guides you to discover your redemptive purpose and live the life God created for you. It is made up of four steps that equip you to follow Jesus, connect to the church, discover your purpose and serve others
CHURCH ONLINE
If you're unable to join us in person this week, no problem! Join us digitally every Sunday at 11a for CHURCH ONLINE. Watch on Facebook to particapte in our live conversation as we watch the service together!