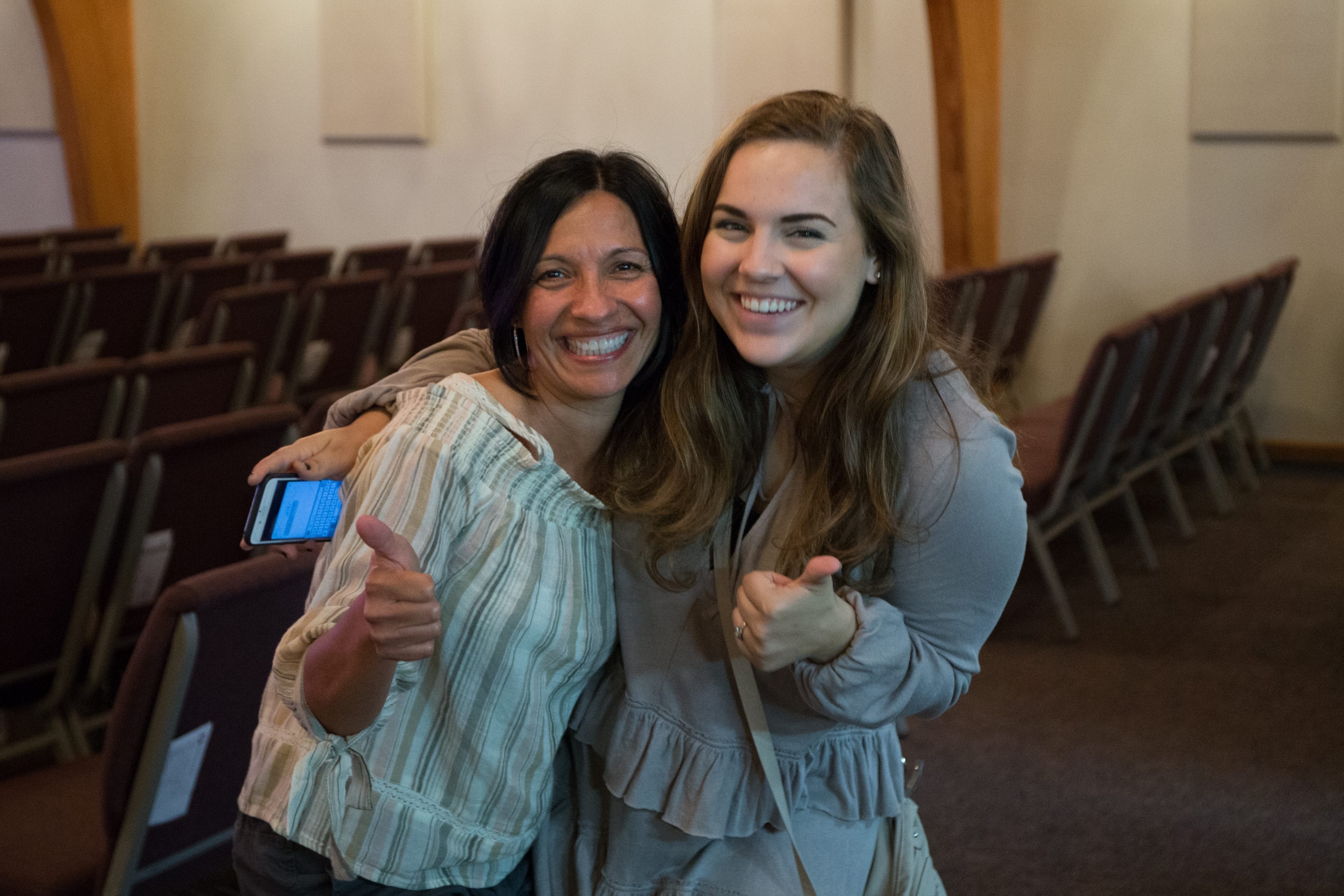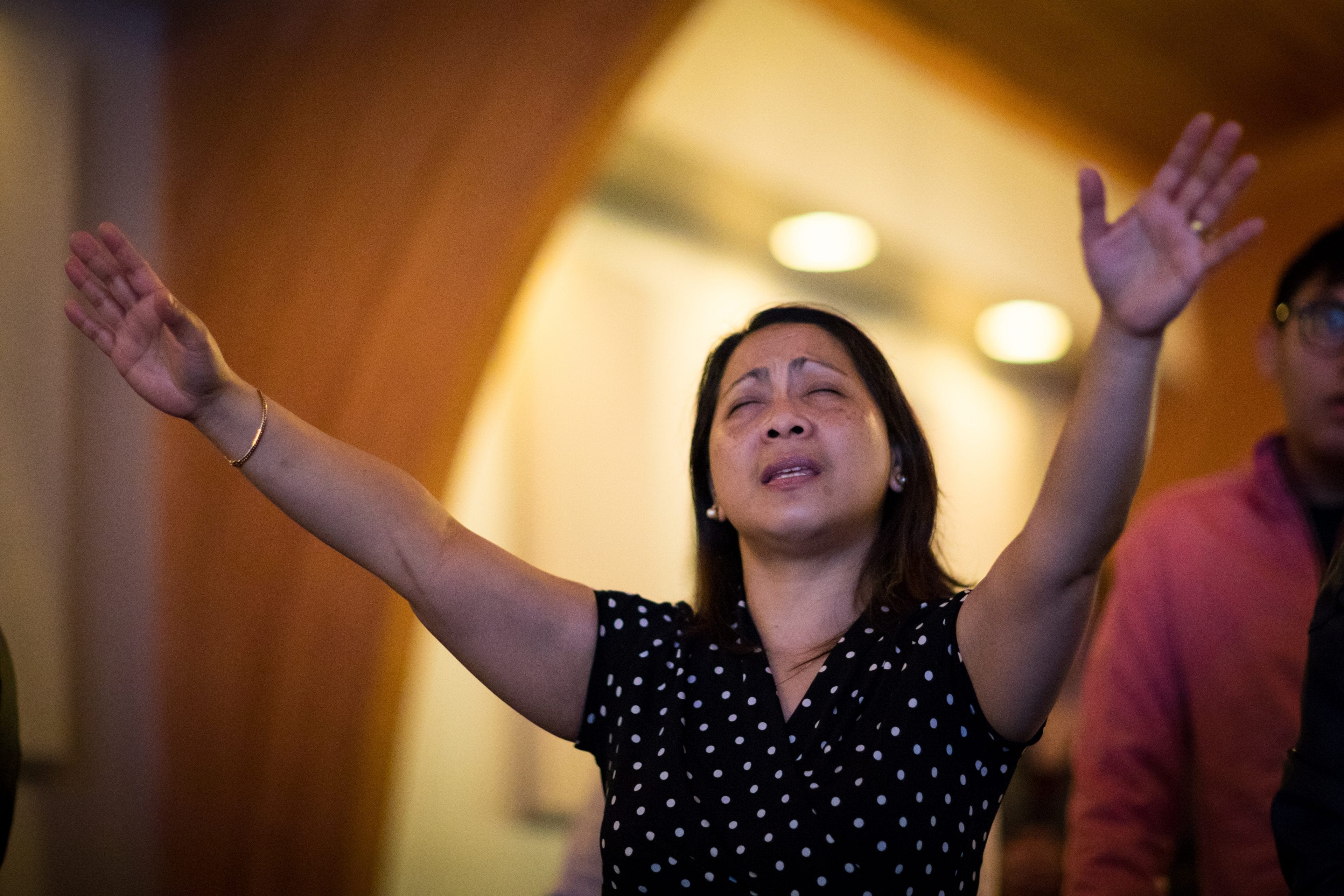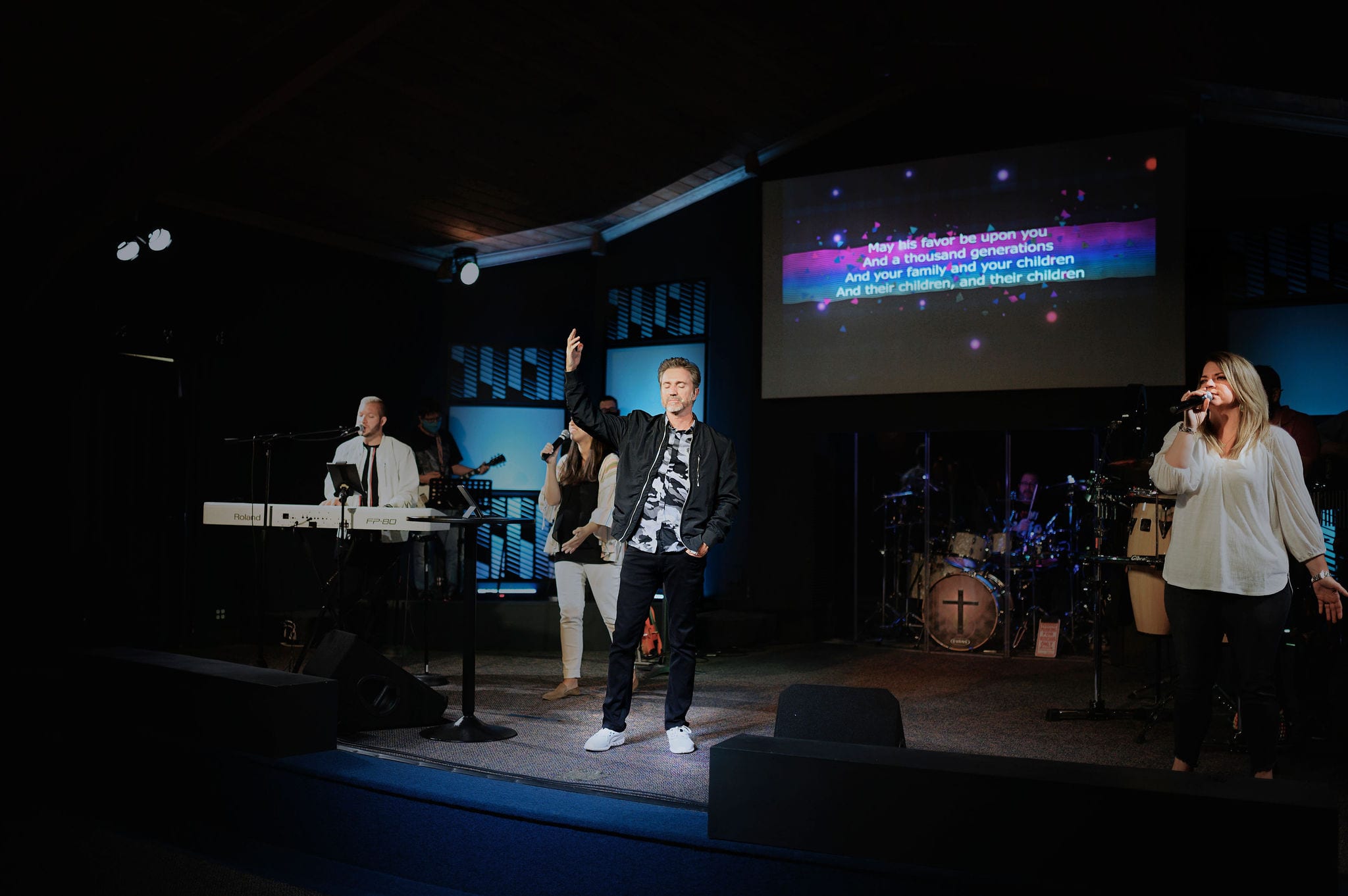 Service Experience
Each weekend at Vertical Church Indy you'll find a relaxed and friendly atmosphere. Through the use of practical teaching and dynamic worship, we strive to present the timeless message of Jesus Christ in a clear and fresh way. Our service begins with upbeat, exciting worship music and is followed by a relevant, Biblically-based message.
At each of our services, we offer creative, exciting programs for children from birth to 10 years old. Our children are ministered to by caring adults who know how to have fun! Kids get to experience their very own service with worship and a message in a safe, friendly and enjoyable atmosphere.
At Vertical Church Indy, there is no dress code. We want you to feel comfortable. After all, we are thrilled that you're joining us and want you to be more focused on the service than what you're wearing. In the summertime, it's not uncommon to see people wearing sandals, shorts, and a shirt. Others prefer to still put on their "Sunday best," and that's fine too! We think you'll fit in no matter how you dress.
If you are visiting for the first time, we will not embarrass you, have you stand up, or ask you to give money. We have an awesome team of people to help guide you and connect with you, but we realize that many people want to check out the church and "be anonymous" and that's fine with us! So come in, grab a free cup of coffee, enjoy the relaxed atmosphere, and see if this is the church for you.